TEST TEXT
testing
testing
testing
testing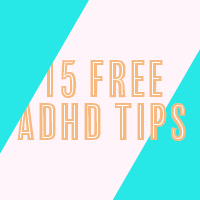 Fill out the form below to receive this report.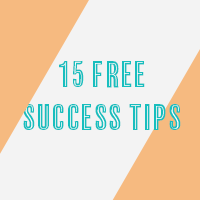 Fill out the form below to receive this report.

During a time of transition with aging parents, family dynamics, and starting a business, I came to Abigail because I needed to gain focus, develop a strategy and create a plan. Abigail has a wonderful sense of humor and lighthearted way of helping her clients deal with tough situations. She has tremendous coaching skills and is easy to talk to ... i.e. empathy, active listening, structure and a process for moving clients forward. Abigail provides a safe place to process thoughts and feelings without judgment and gives hope and encouragement and honest feedback. Abigail helped me through a very difficult time in my personal and professional life. Now, my parents are very happy in their new retirement community. My family is happy and less stressed knowing my parents are well cared for. I can focus on moving forward in my career and business development.
M.R., Northern Virginia