I'm Abigail Wurf.
I overcame ADHD with strategies
that I can teach you.
Even if you don't struggle with ADHD,
I can help you achieve more in
your chosen profession!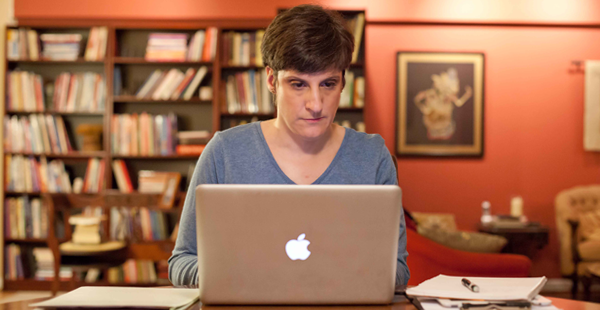 Whether you meet with me one on one, or attend a webinar, you will learn and grow. Working with an expert coach can help you achieve new levels of success!
You'll walk down the road of life with more confidence and clarity than you've ever had before.
I thoroughly enjoyed being coached by Abigail. She asked keen strategic questions that deepened my thinking and motivated me to take action. She kept me accountable to take the steps that I set up for myself in a way that was encouraging and consistent. I highly recommend Abigail to anyone interested in expanding their development through coaching.
(Non-ADHD client)
Susan Levin